November would like to wish our readers a blessed Ramadhan filled with joy, prayers, and great food!
Stop by the bakery to statisfy your sweet tooth and also check out November's new Ramadhan packaging..
New at the store this Ramadhan are little apple & cinnamon pies with our special sauce!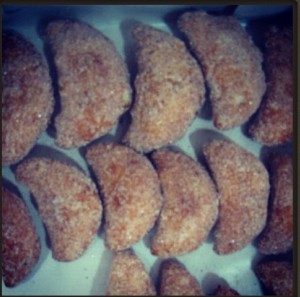 More inspiration from November...