We are so proud to launch our latest Cakettes – for our cake lovers who don't want to share, have your own individual "slice".
They come in a box of four. Just choose which combos you would like. All your favorite cake flavors are available; red velvet, Jude, pistachio, and chocolate!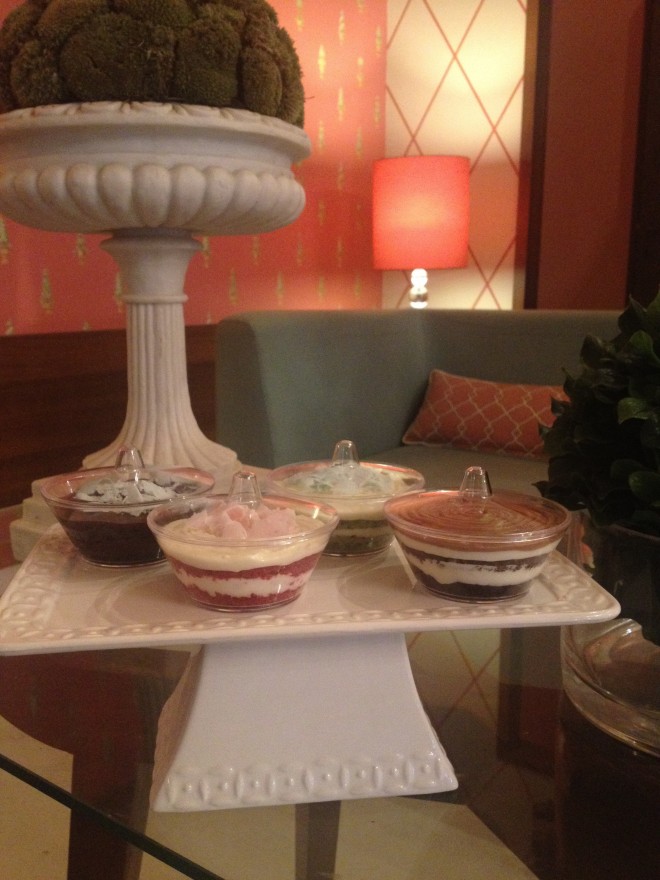 Great for suhoor at the bakery are November's loaves. They come in big and small sizes.
Wonderful when accompanied with tea or tea with milk 🙂
Lately out of the bakery, a guitar cake!
Visit the bakery to order your special cake 🙂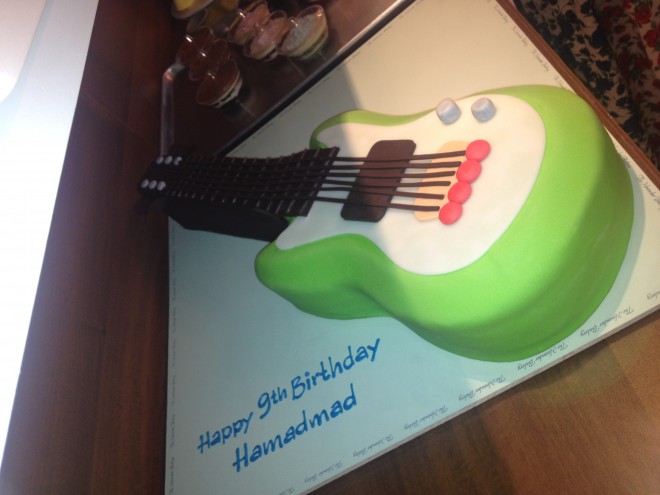 We are getting closer to the Celebrate Expo and are getting more excited as things are falling into place! We hope you signed up to our one of a kind exclusive seminars, and benefit from them. If not, please email us at info@celebrate-expo.com and we'll sign you up..
Follow @celebrateExpo on twitter and @celebrate_expo on instagram and be updated with news & updates on the Celebrate Expo as well as inspirational ideas for your special events – from weddings to birthdays to corporate events, etc.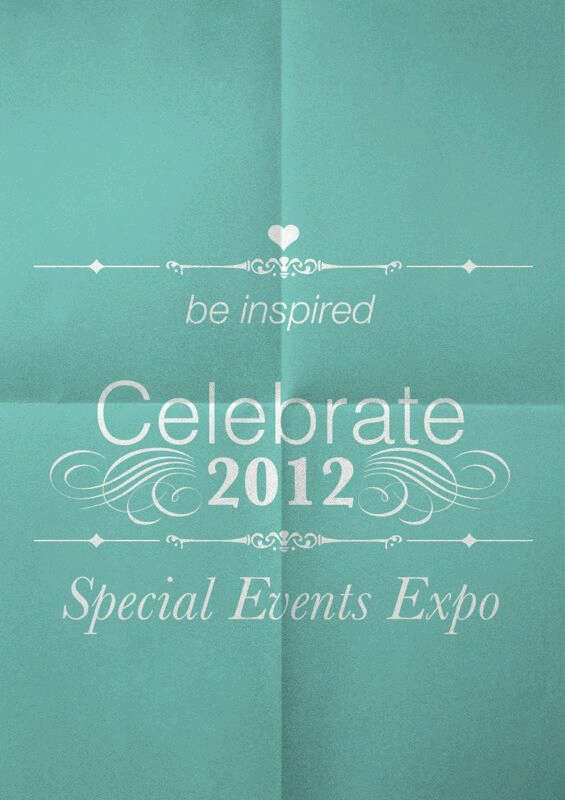 Isn't this dress just too cute?
Taken from weheartit
Its been really busy at the November Bakery with lots of orders.. Here are some cupcakes chilling.. waiting to be packed and ready to go!
They go great with Arabic coffee.. Mmmmm..
A special unique cake for sports shoes fanatics,, or an inside joke, maybe?
Visit the bakery and meet one of November's staff about any cake on your mind and hopefully we'll make it happen 🙂