Some glimpses of Noono Pink By Reem Al Mudaf's cute kids collection. For more information, follow on instagram @noonopink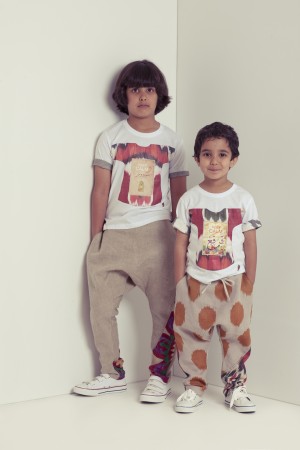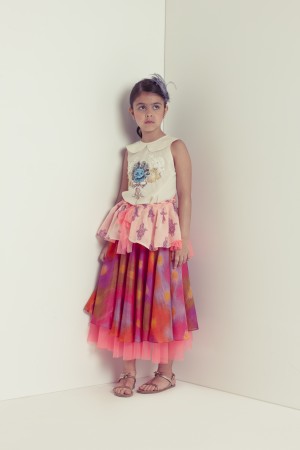 Noono Pink By Reem Al Mudhaf's latest collections
Find her on instagram @noonopink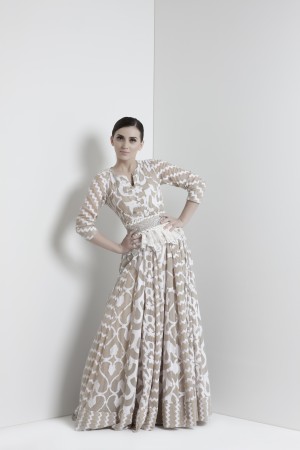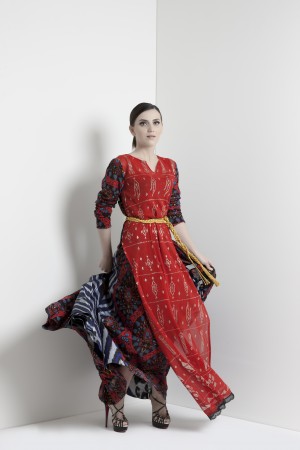 Snow White cake fit for a princess! A simple, fun, and absolutely cute special order cake.. Contact the bakery for more information.
Please be informed that The November Bakery has new timings for the holy month of Ramadhan.. Pass by to satisfy your sweet cravings at the below timings..
We recommend the Isfahan; great for post futoor.. white chocolate bread pudding and a hint of rose water- delightful!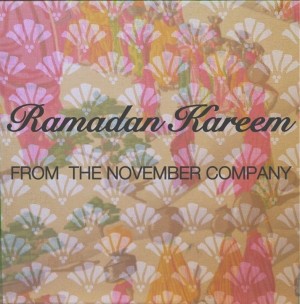 Hope the past 3 days of fasting have been great so far! xx
November would like to wish our readers a blessed Ramadhan filled with joy, prayers, and great food!
Stop by the bakery to statisfy your sweet tooth and also check out November's new Ramadhan packaging..
New at the store this Ramadhan are little apple & cinnamon pies with our special sauce!