Filed under: Celebrate Expo
We are excited to be having Preston Bailey host the Celebrate Gala Night.. Tickets will be on sale soon. Stay tuned as we announce it in a few days (twitter – @celebrateExpo & instagram – @celebrate_expo)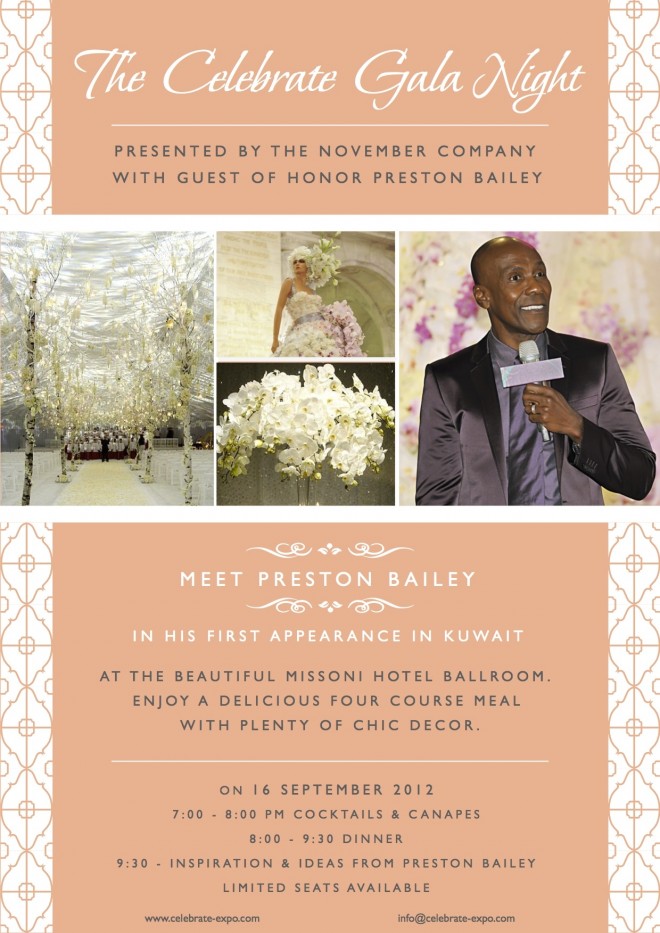 More inspiration from November...
The Celebrate Expo will be hosting 3 exclusive seminars during the exhibition days. Signing up is on a first come first serve basis, please contact info@celebrate-expo.com for more information.
Seminars are:
Floral Arranging & Table Setting
Menu planning, decoration, and event coordinating of small dinners and parties
Date: September 18th at 5:30 pm
Fashion & Beauty
Learn tips and tricks from the pros. Make up, photography, and fashion advice
Date: September 18th at 8:15 pm
Marriage & Engagement
Advice from renouned marriage therapists on how to cope with stress and ebrace the change.
Date: September 19th at 7:15 pm
Each seminar runs for 90 minutes with refreshments served at the end. Tickets are KD35 per seminar.
More inspiration from November...
We are getting closer to the Celebrate Expo and are getting more excited as things are falling into place! We hope you signed up to our one of a kind exclusive seminars, and benefit from them. If not, please email us at info@celebrate-expo.com and we'll sign you up..
Follow @celebrateExpo on twitter and @celebrate_expo on instagram and be updated with news & updates on the Celebrate Expo as well as inspirational ideas for your special events – from weddings to birthdays to corporate events, etc.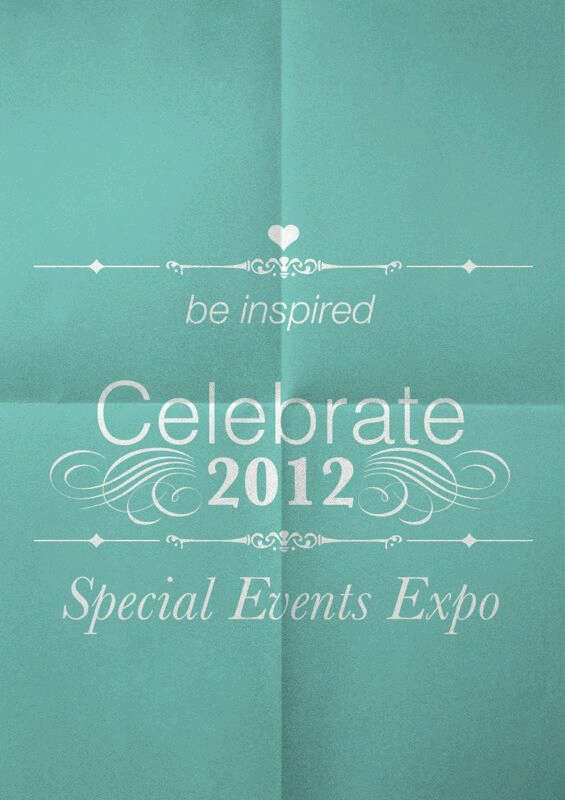 More inspiration from November...
Support us in our warm welcome to the Celebrate Team who have lately made their appearance on Instagram!
Make sure to follow them- you're guaranteed to be inspired! @Celebrate_Expo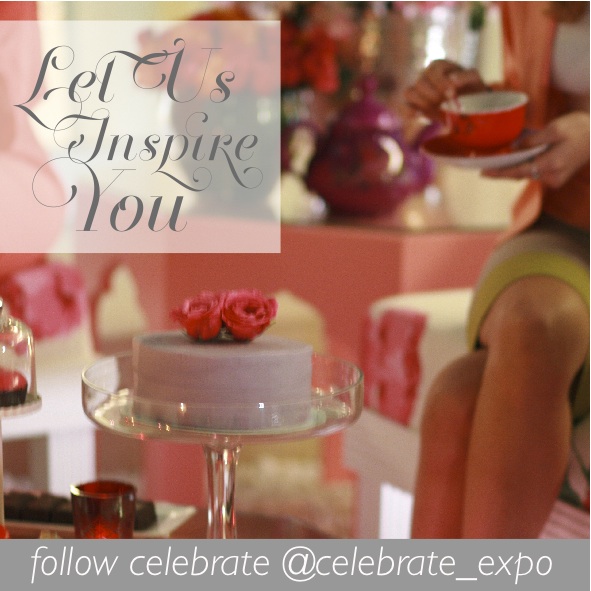 More inspiration from November...
Learn which bouquets work with your wedding dress at the seminars by Celebrate Expo!
Email us for more information info@celebrate-expo.com

More inspiration from November...