Filed under: Instagram
We are getting closer to the Celebrate Expo and are getting more excited as things are falling into place! We hope you signed up to our one of a kind exclusive seminars, and benefit from them. If not, please email us at info@celebrate-expo.com and we'll sign you up..
Follow @celebrateExpo on twitter and @celebrate_expo on instagram and be updated with news & updates on the Celebrate Expo as well as inspirational ideas for your special events – from weddings to birthdays to corporate events, etc.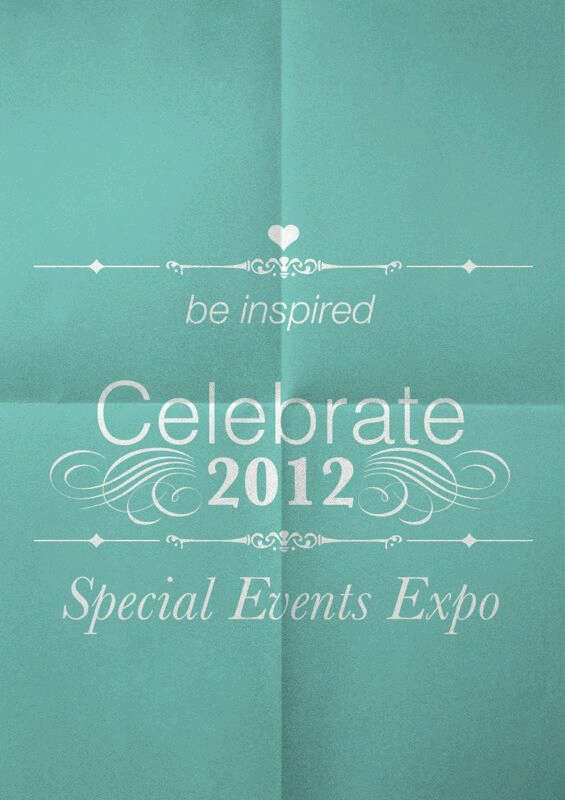 More inspiration from November...
We would love for our Novemberites to join us in Sukkar Ramadhan starting TODAY July 12 through July 14 in 360 Mall!
You'd be interested to know that we will be showcasing our latest cake designs, and also some new desserts added to the menu!
Psst.. We'll let you in on a little something too.. ! Some items at our booth have a special per order discount- more reasons to head on to 360 instead of our usual store this weekend!
Enjoy some pictures of our booth we recently posted on Instagram (@novembertweets) ! xx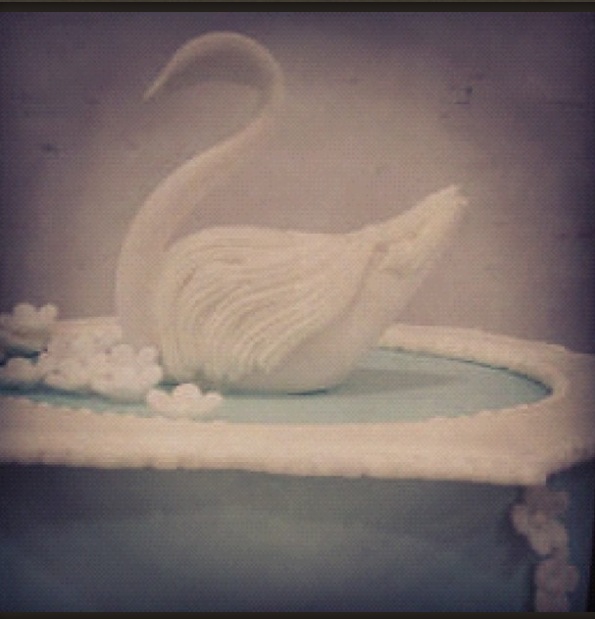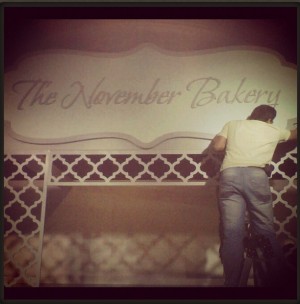 More inspiration from November...
Support us in our warm welcome to the Celebrate Team who have lately made their appearance on Instagram!
Make sure to follow them- you're guaranteed to be inspired! @Celebrate_Expo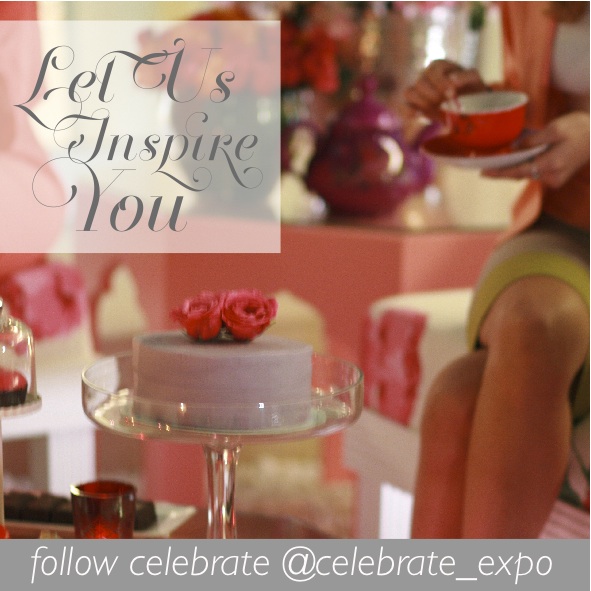 More inspiration from November...
More inspiration from November...