Filed under: Savory
lets say you decided to have a small gathering at your home,, there is no time to decorate, you just need a few pieces to enhance the space, and add some drama to your home, without nailing, painting or damaging your home..
Clean out the clutter
Rent a few key furniture pieces like giant puffs or white leather sofas, or even our new high back white sofas that cover up walls, giving the illusion of a clean and modern event space..
Dont put candles everywhere.. Focus on one or two large coffee tables and fill them with safe candles and bowls of floating flowers.
Go to the Irani Souk and buy a couple dozens of Moroccan tea glasses and use them for smoothies, drinks and also chocolate mousse.
Serve 3 excellent appetizers instead of 6 or 7 average party snacks… 
Here are a few tried and tested Party Hits:
Root veggies from Munch are excellent
Firecracker shrimp  puffs  and Crab cakes from Amaya ( http://www.amayaseafood.com )
Mini Peking Turkey wraps with a hoisin dip from Lenotre
 And as for desserts….We might as well toot our own horn…
Cake truffles, Dulche de leche mini mousse trifles, and white chocolate and raspberry meringues.. from the November Bakery.. Tooooot!
Make sure you have a good playlist and you are good to go..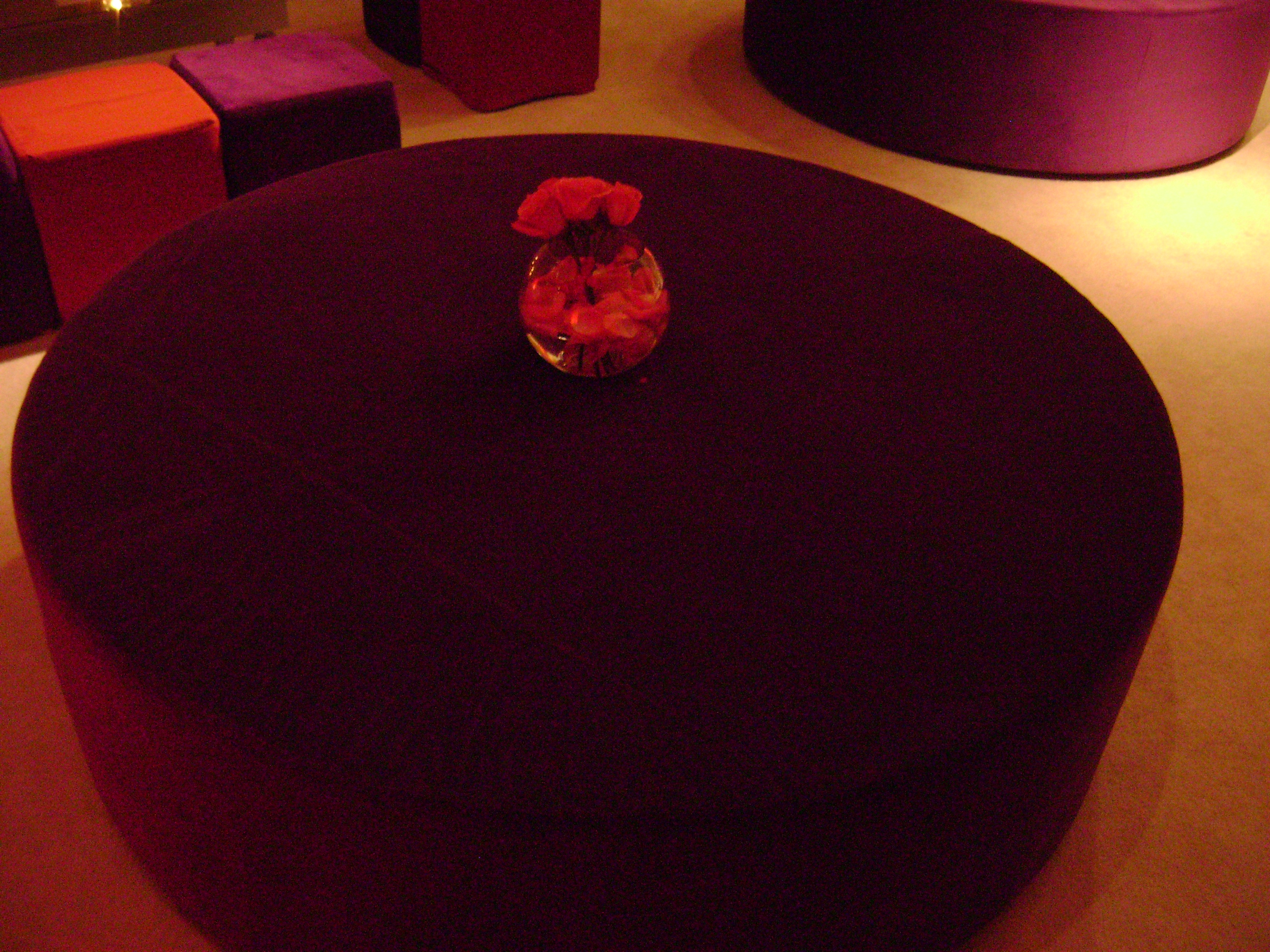 More inspiration from November...
The weather is getting a little bit warmer, which is perfect for fabulous brunches, afternoon barbecues, and chill lounges. Nothing too fancy, just something simple with minimal work to get your friends together. Let us help you pull off an easy event, we can help you plan the menu,create your own "mocktails", customize a play list or book a DJ. Our services at November are endless,  heaters, barbecues/grills, seating, coffee, cocktail, or buffet tables are available for rent.
Our popular dessert buffets are gaining even more popularity. Branded Dessert Booths offering your hearts desire from a Kuwaiti "chai " and sweets buffet, to an eclectic mix of turkish delights, and macaroons. 
We Have plenty of new plates and cutlery, trays and service wear.
Call us for an appointment, and let us help you plan your perfect gathering.