Filed under: Wedding
Hello All
We are proud to feature a beautiful farm estate in Vermont,
perfect for a lovely destination wedding or event ..
We will be visiting the estate soon and will be sure to
post more photos from our experience !!
New England's Most Exclusive Rural Destination : Riverside Farm Vermont. 
read more here: www.vermontperfection.com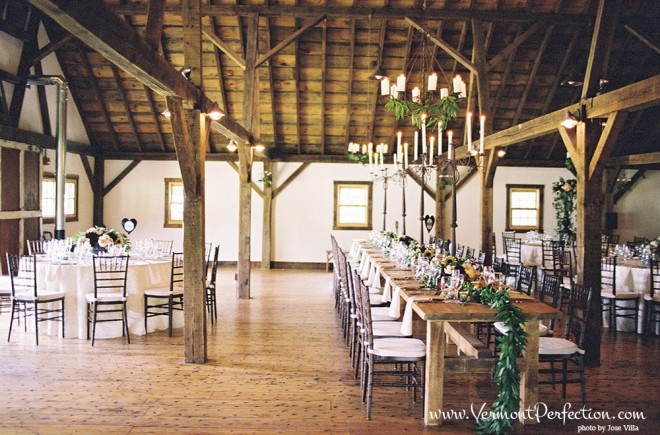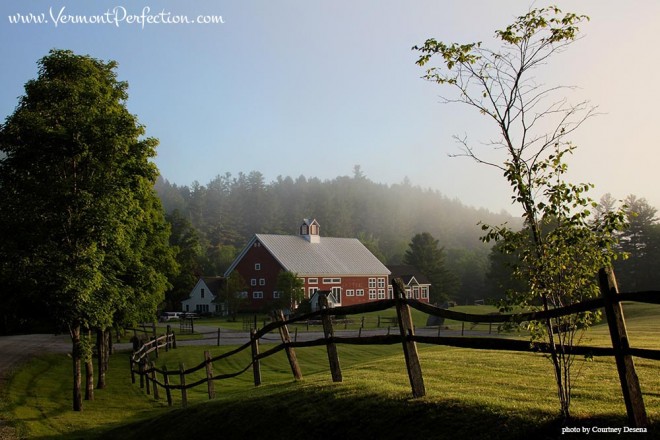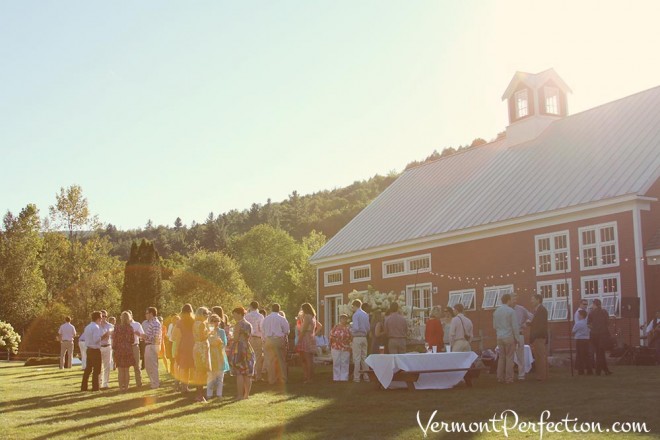 Riverside Farm
Riverside Farm is located in Pittsfield, Vermont. This beautiful farm property has everything needed to create an elegant Vermont Wedding, including six beautifully restored barns, over 700 acres and much more. Riverside Farm is one of the country's most exclusive wedding venues.
At all of our Pittsfield, Vermont properties we strive to make your wedding weekend an event you will treasure forever, and we look forward to assisting you every step of the way. If you dream of an elegant wedding at an exquisite country farm, then Riverside Farm is the place for you. We offer you the seclusion, elegance and natural perfection that every couple deserves on their wedding day. Riverside Farm means unparalleled privacy and charm.
With 6 gathering sites available at Riverside Farm alone the possibilities to create your own perfect Vermont destination wedding are nearly endless. From the wedding meadow surrounded by Vermont's Green Mountains to the rustic elegance of our Brown Barn reception area – Riverside Farm is the perfect starting point for your creativity. Our meticulous and responsive staff will work with you to design a refined and elegant country wedding.
From antique tractors, to copper lanterns, to wooden farm tables at your fingertips to decorate your Vermont Wedding can turn any event into a wedding you and your guests will always remember. Riverside farm has fabulous barns filled with charming antiques to decorate your wedding. The grounds also include the stunning 1 mile Stone Staircase leading to a mountain top cabin with 360 degree views.
Overnight wedding accommodations on the estate at Riverside Farm are available for up to twenty-five people. On our surrounding properties we are able to accommodate another 140-plus guests. Your friends and family will stay in unique accommodations, including the River Studio, the Caretaker's Cottage, and the recently renovated Stables, as well as the stunning Bridal Suite and new Groom's Cabin. Or stay at the uniquely restored Amee Farm Lodge chosen by USA Today as one of New England's coziest B&Bs. Riverside Farm will provide you and your guests with a wedding experience they will never forget.
xxx, The November Company
More inspiration from November...
Isn't this dress just too cute?
Taken from weheartit
More inspiration from November...
customized to suit your event … 
More inspiration from November...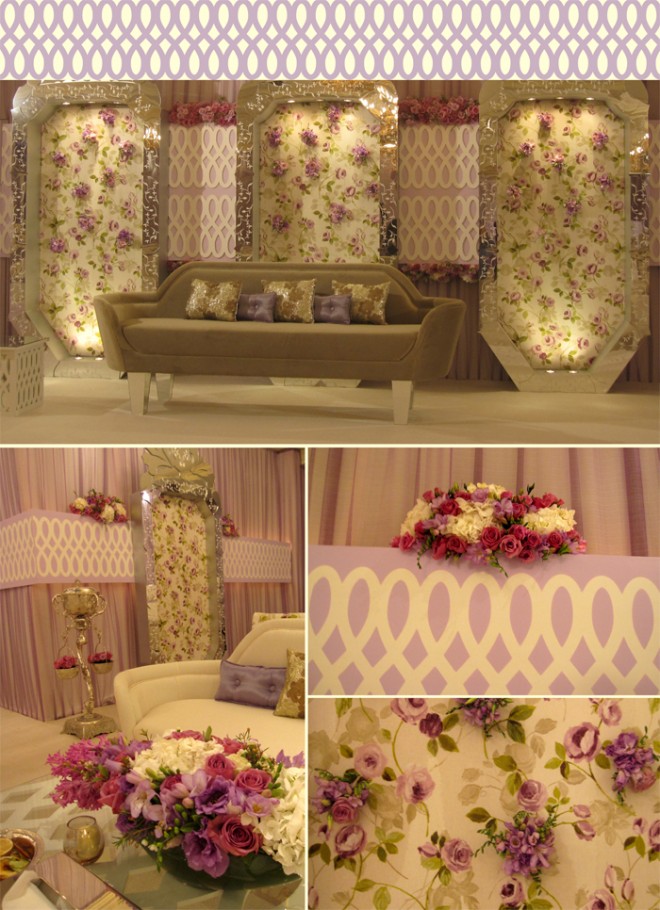 More inspiration from November...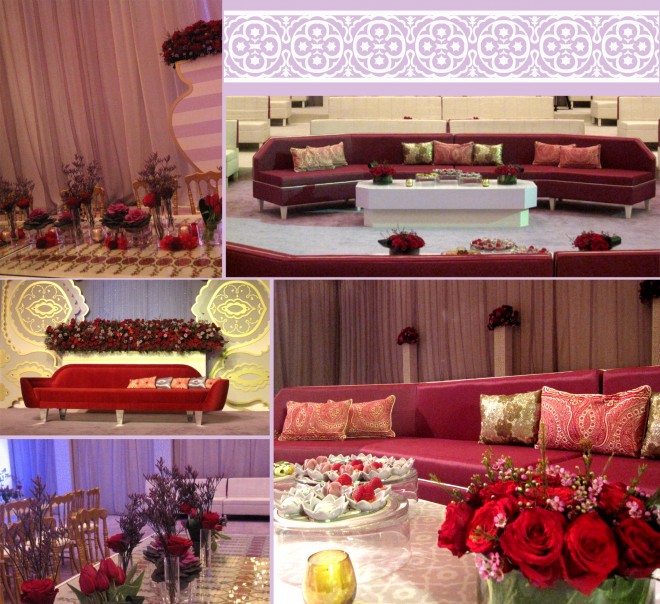 More inspiration from November...
More inspiration from November...
… made with over 50 roses, our petal bouquet charms the hearts of every chic and fashionista bride to be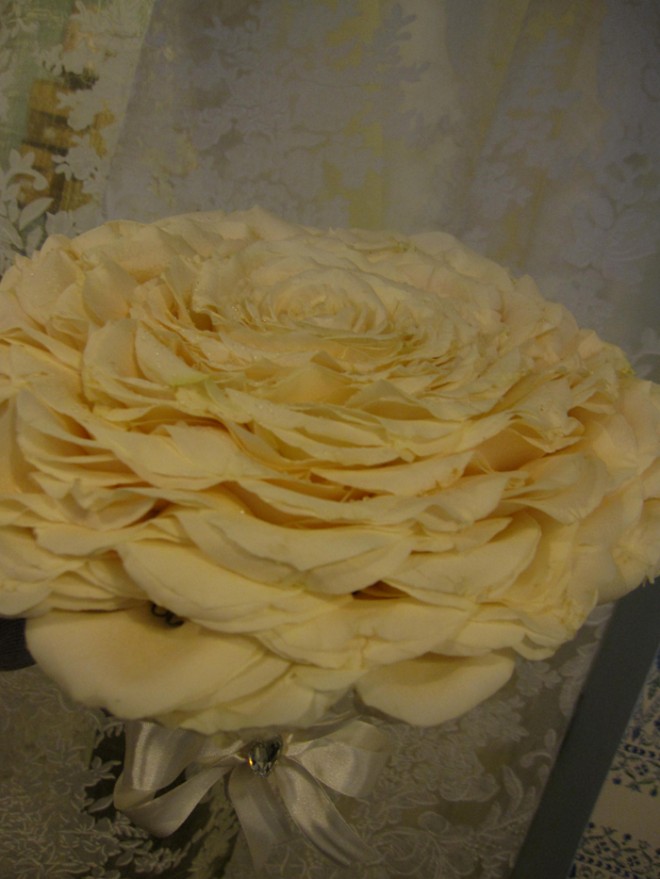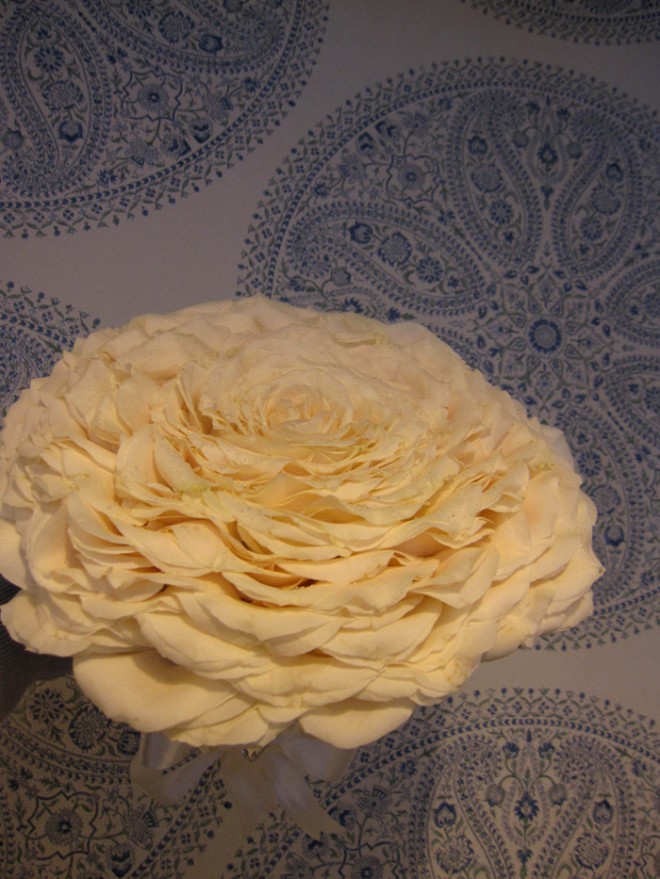 More inspiration from November...